On this page I'll include a list of links to other web sites that I enjoy. I may also include an explanation of what I like about the site.

For example, here's a link to a site that I look at every day: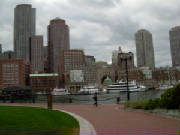 Boston Skyline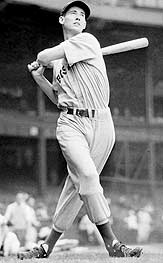 Ted Williams
Here's a link to the site that covers sports:
Here's the link to my Web Design class:
http://bu.edu/cpr/classes/webdesign
Here you can connect to Amazon.com to get great deals on CDs and other products.

Get fantastic deals on leather coats at overstock.com