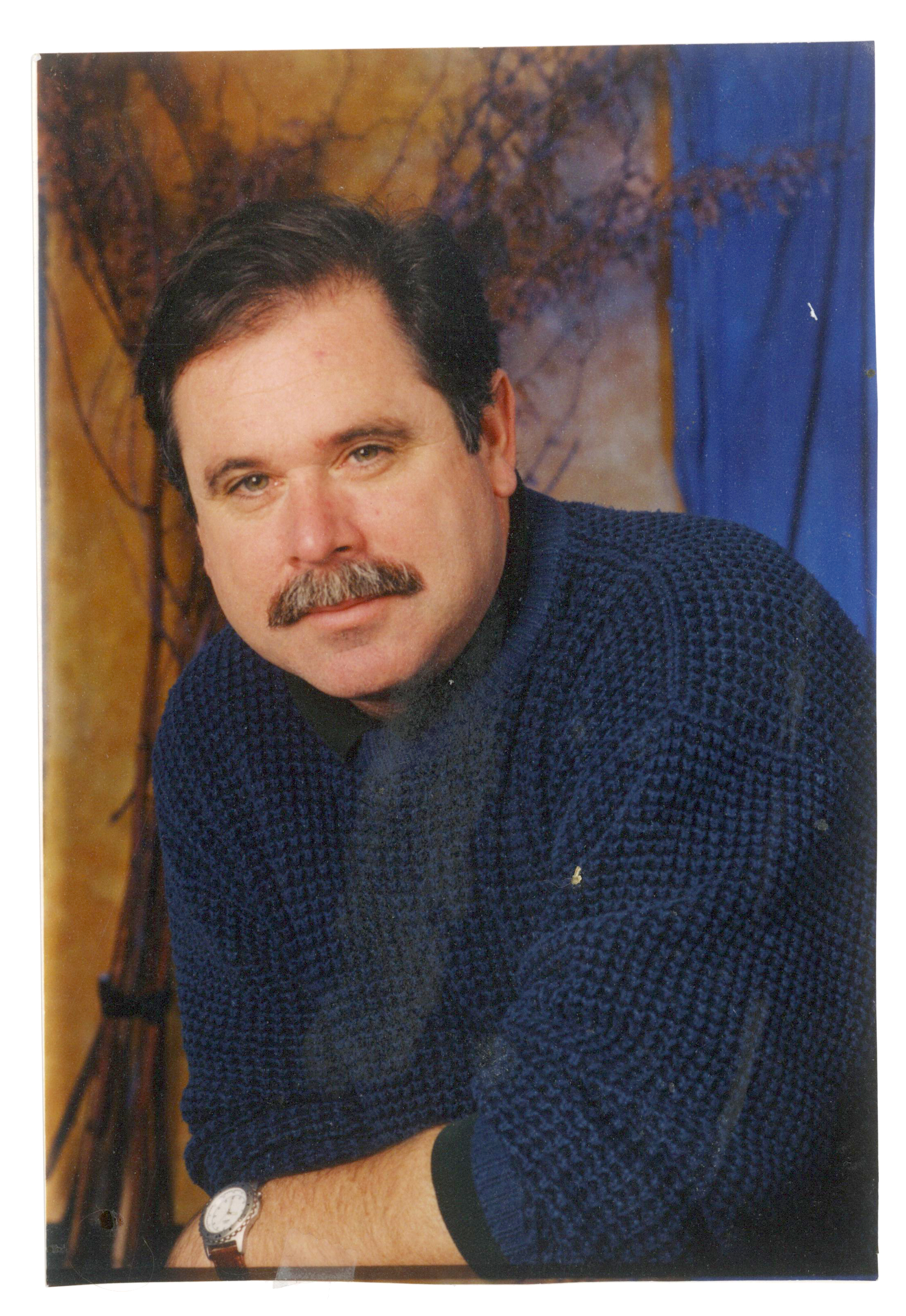 Education
Graduate of the University of Massachusetts Boston, Biology Major, Bachelors Degree
Attended Merrimack College from 1971 to 1973, Biology Major , BSc program
Northeastern University Building Technology Program, Certificate of Professional Achievement. 3.7 GPA
Work History
Civil Engineering Surveying
Residential Construction
Solar Energy Contracting
Mechanical Consulting Engineering/ HVAC, Plumbing and Fire Supression
Energy Manager - Multi Family Residential
Facilities Consulting - Multi Family Residential
Demand Side Management Energy Engineer
Past Memberships
New England Solar Energy Association
American Society of Heating, Refrigeration and Air Conditioning Engineers
Association of Energy Engineers
Building Ownners and Managers Institute
Current Memberships
Greenpeace
MASS PIRG
New England Wind
NativeEnergy
Solar Fenway
Fenway CDC
Current Interests
Lots of Sports
Web Surfing
Alternative Energy Events
LEED AP
UMASS Boston Sustainabilty Club and Students for Socially Responsible Impacts
University of Massachusetts Renewable Energy Trust (UMRET) Member of the Drafting Committee.
Committee on the Environment, COTE, Boston Society of Architects
Green Round Table Events
E- Newsletter FGG Massachusetts (Flannery's Green Guide).
Massachusetts Affiliate USGBC future member.